Contact
Inquiries
Every project begins with a conversation. We look forward to the opportunity to work with you. Give us a call to discuss and learn more about our firm, and for us to learn more about you and explore together the possibilities for your new home.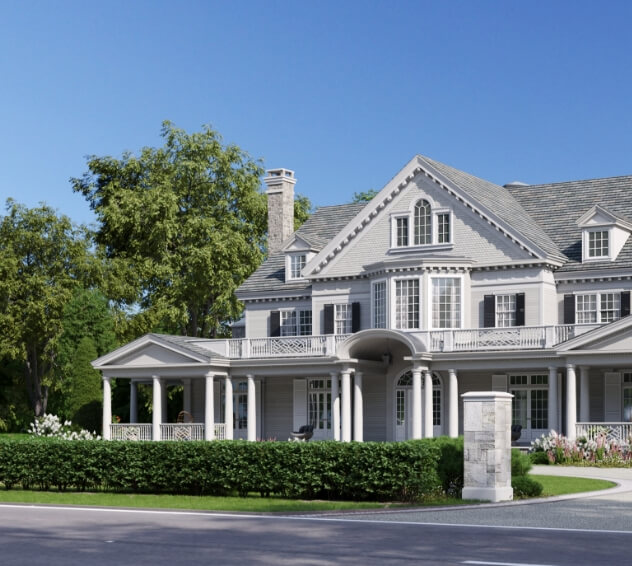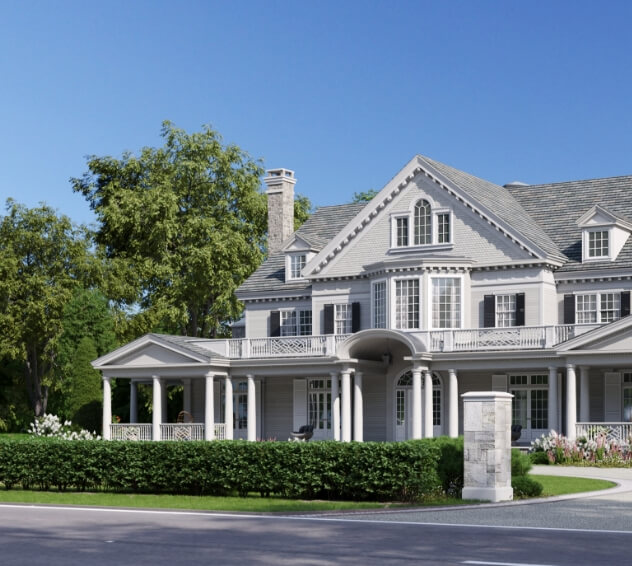 MAIN OFFICE
134 Main Street, New Canaan CT
06840
FLORIDA OFFICE
375 S County Road, Palm Beach FL
33480
Career Opportunities
Wadia Associates is always looking for talented architectural staff, at all levels, who share a passion for great design and want to work in a creative and dynamic environment. Those interested should contact dwadia@wadiaassociates.com for further details.