Working
With Us
Our Services
With excellent architectural design, a sensitive response to natural landscape, and a creative, client-centered style of interior design, Wadia's integrated approach produces the most thoughtful homes imaginable. We want the experience of designing a home to be fulfilling and memorable, and we take pride in listening to and collaborating with our clients every step of the way.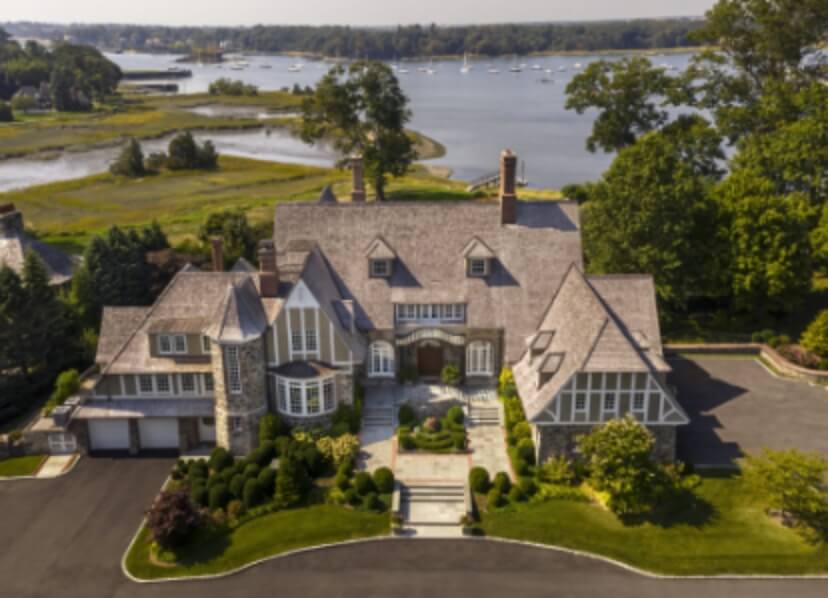 Architectural Design
We are informed by architectural history and driven by modern innovations, enabling us to create homes that are custom-tailored to each unique client. An intimate understanding of the site, the land, the character of the neighborhood, and the town's specific zoning help to direct every decision we make. Our goal is to create a casually elegant house that will become a family heirloom—a place where everyone truly feels at home.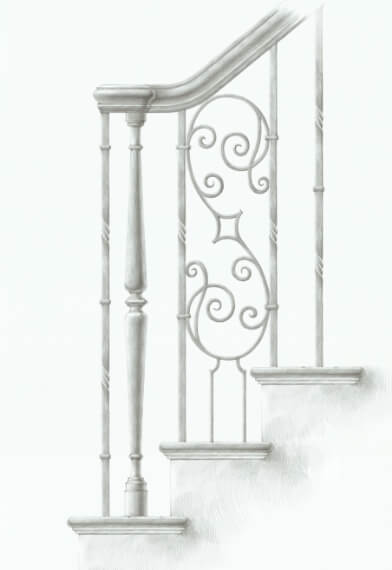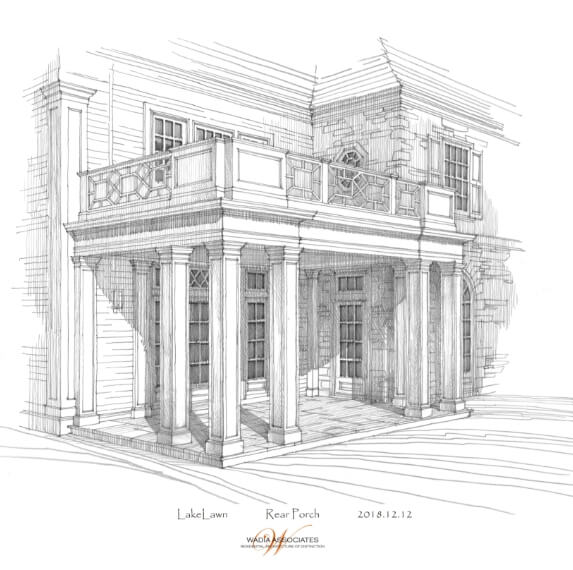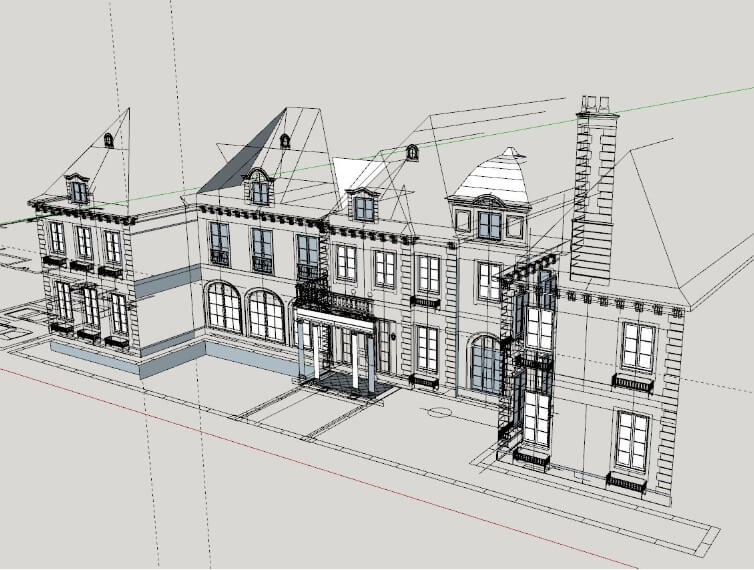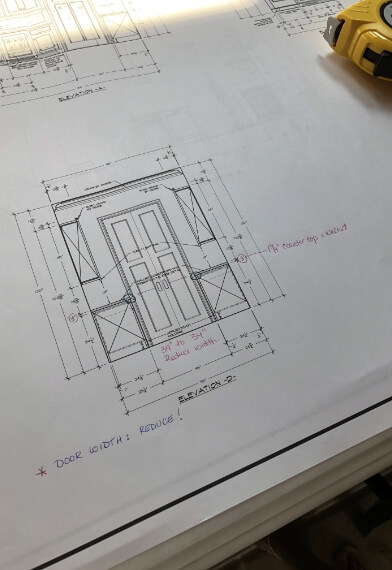 Landscape Design
From the moment we commence designing we are thinking about the site experience—how you approach the house, the views, the movement of the sun. A well-designed property can be thought of as a series of outdoor rooms for different activities. In this way, the site becomes an extension of the house and the house a response to the site. Through our landscape design services, we further refine this connection to the land and allow it to inform choices—right down to the selection of every plant on your property.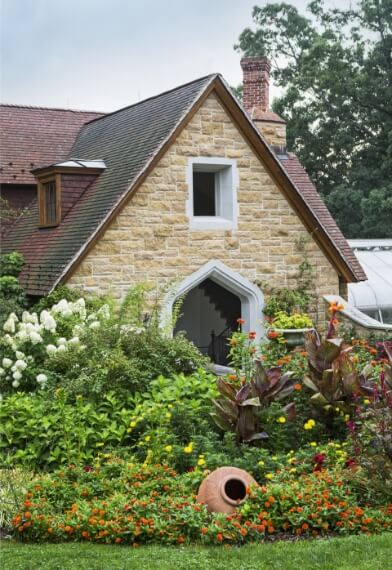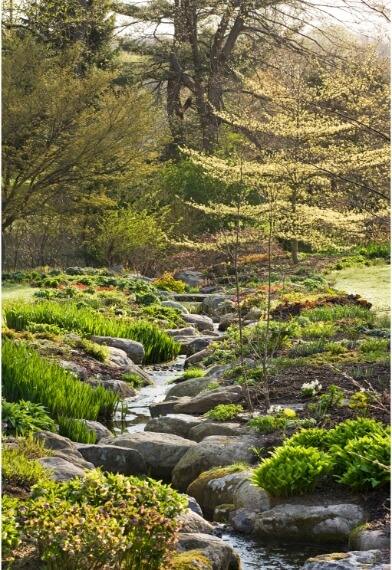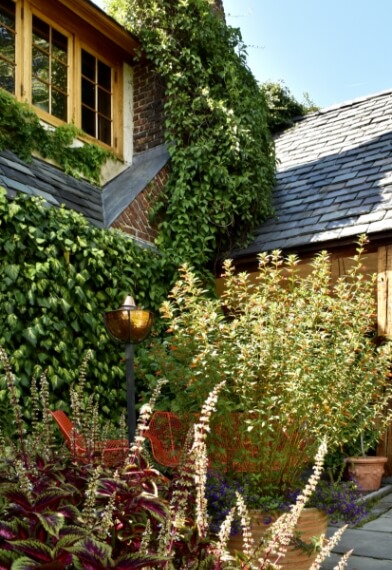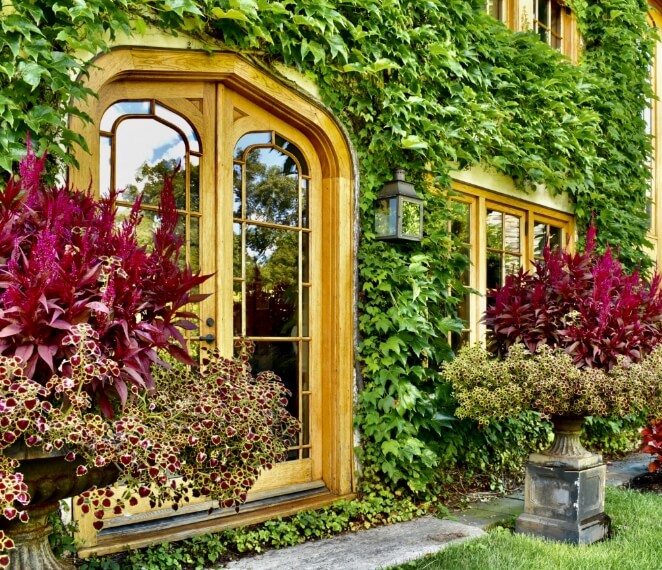 Interior Design
It's in the design of the interiors—the selection of furnishings and colors, choice of carpets, drapes, and lighting—that allows our clients to best express the nuances of their family's personality and how they live their lives. It is only through a comfortable, engaging relationship with an interior decorator that this can become an easy and productive experience. While we often partner with outside designers, we also have an established in-house decorating team to meet your interior design needs.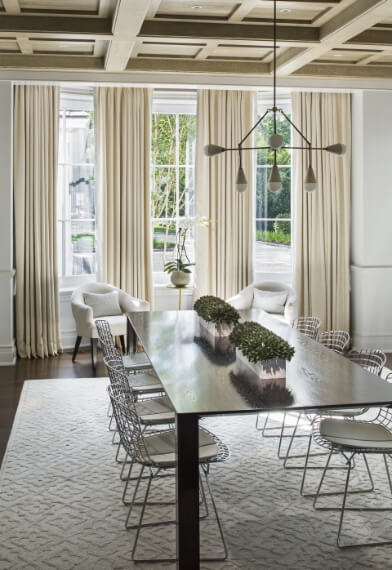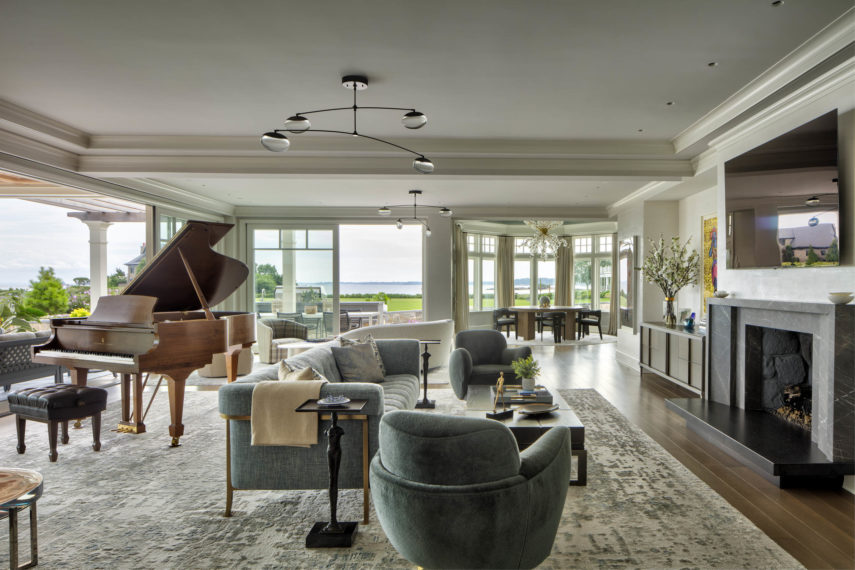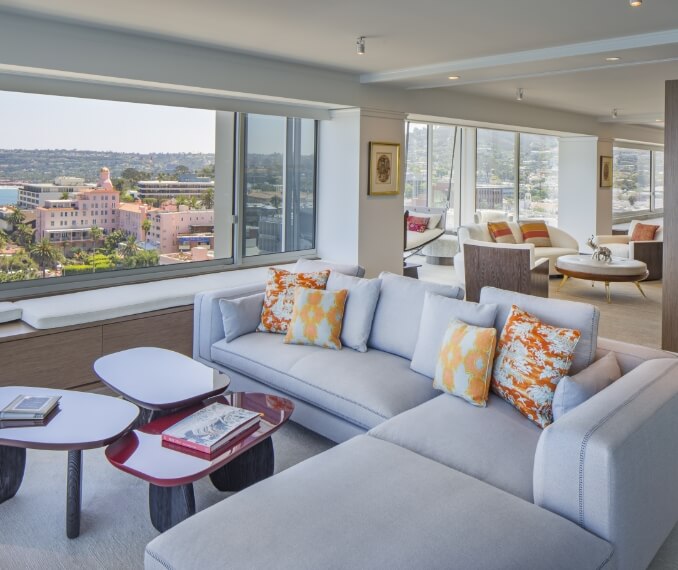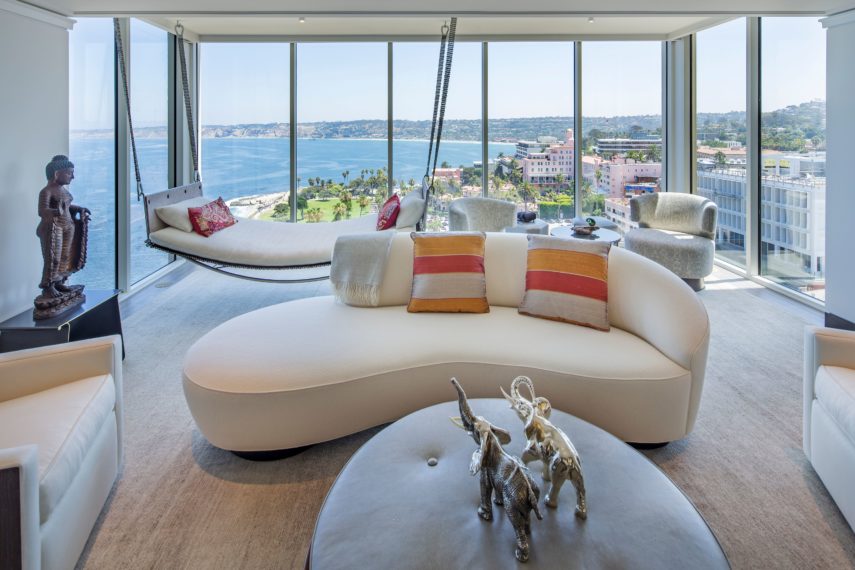 Construction
Wadia Associates stands out from other sophisticated design firms for many reasons, one being that for over forty years we have also been asked to build many of our clients' homes. Our sister company, Wadia Construction, offers superior building services to clients that allow our team full control over the project. Construction is a complicated and many-faceted experience, but when there is this single point of responsibility, any issues that arise are resolved seamlessly and without debate.
Regardless of whether you select Wadia or another builder, our construction and estimating expertise informs every design move, and we will continue to apply our knowledge as we observe the progress of construction. Unafraid to get our hands dirty, we're more comfortable than most architects in our rapport with the building trades when it comes to finding creative solutions.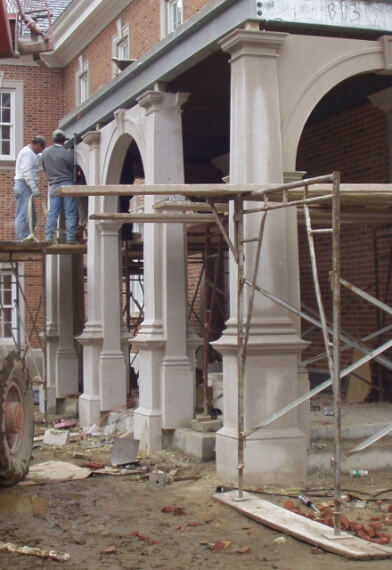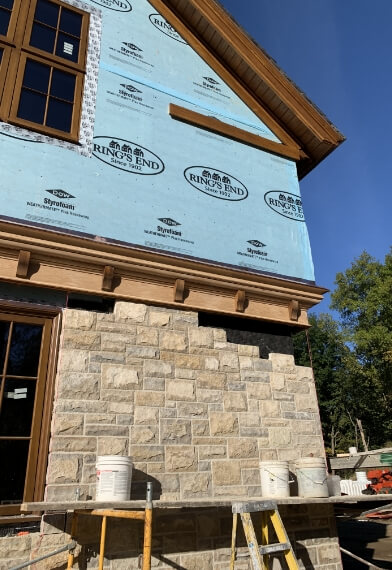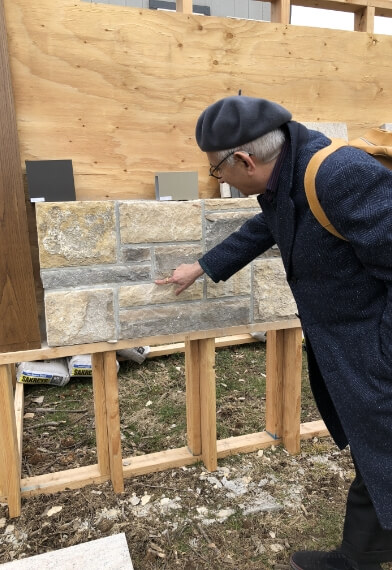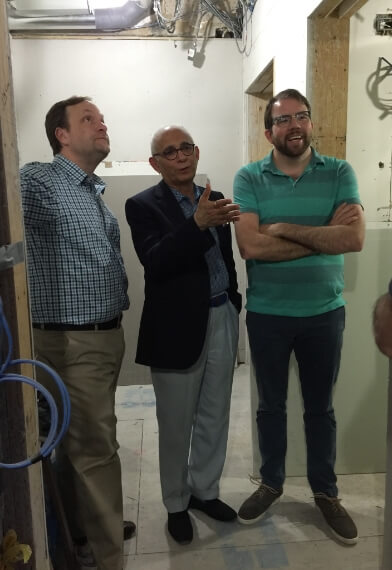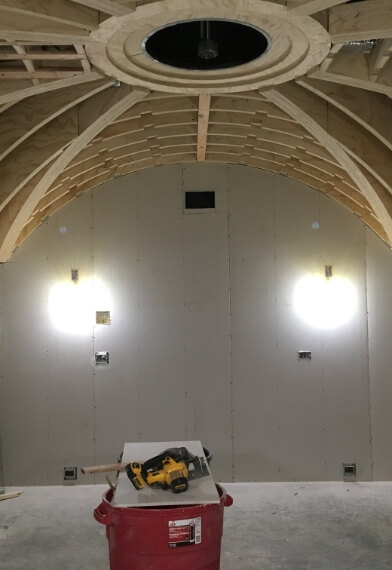 THE DESIGN PROCESS
1
Discovery
GETTING to know you
and the project.
2
Design
drawing your home.
3
Execution
building your home.